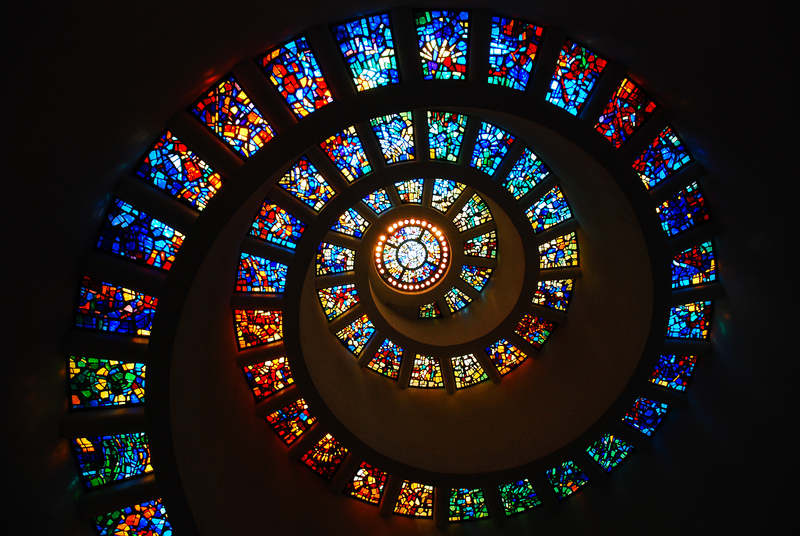 Bespoke Stained Glass
We are renowned for quality materials & quality design. We only use top of the range materials within the glass industry in order to produce something that will last you a lifetime. We only ever work with high-quality materials (the best in fact) imported in from around the globe. As a result, we are able to provide a vast array of styles to suit all kinds of tastes & decor. From traditional hand-rolled glass, renowned for its colour and texture, to modern patterned and treated safety glass, our palette is still unmatched by anyone else.

Does your stain glass window need repairing?
If you are in need of stained glass restoration, bespoke stained glass windows or grade listed conservation,
give the experts at Hellier Stained Glass Restoration a call on 07951 780 996