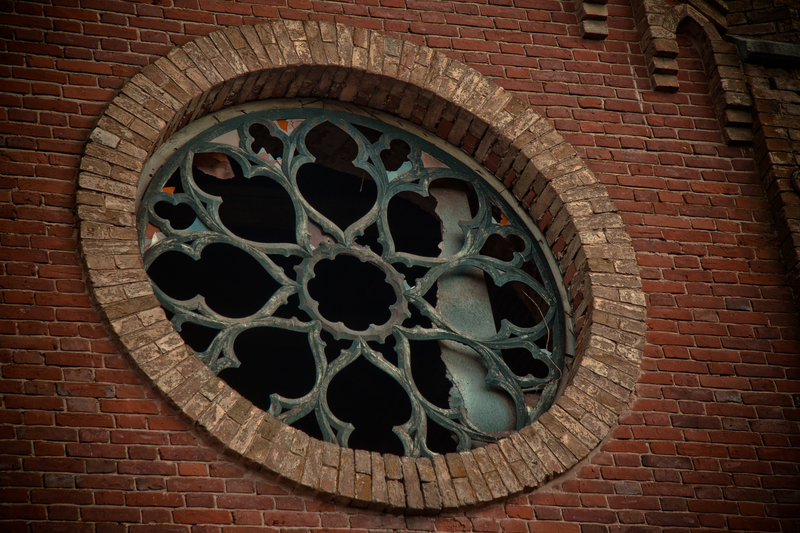 Repair of damaged stained glass windows
Stained glass may be damaged by accident or by vandalism.
We aim to restore what has been lost by repair, or replacement if necessary, using the same materials and techniques used in the original window. Where possible in-situ repairs are carried out.

Does your stain glass window need repairing?
If you are in need of stained glass restoration, bespoke stained glass windows or grade listed conservation,
give the experts at Hellier Stained Glass Restoration a call on 07951 780 996