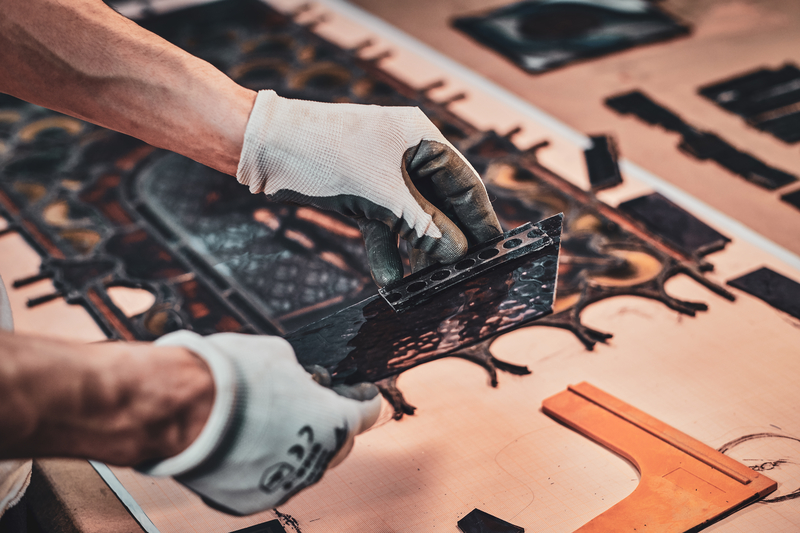 Stained Glass Restoration
We specialise in the repair, restoration and conservation of stained glass.
​If the window has a small amount of damage, then it may be possible to repair it we can remove the stained glass window completely from the frame or repair your window on-site, saving money, time and possible damage to the frame or the stained glass.

Does your stain glass window need repairing?
If you are in need of stained glass restoration, bespoke stained glass windows or grade listed conservation,
give the experts at Hellier Stained Glass Restoration a call on 07951 780 996